CT200 CASSETTE PLAYER / CT200A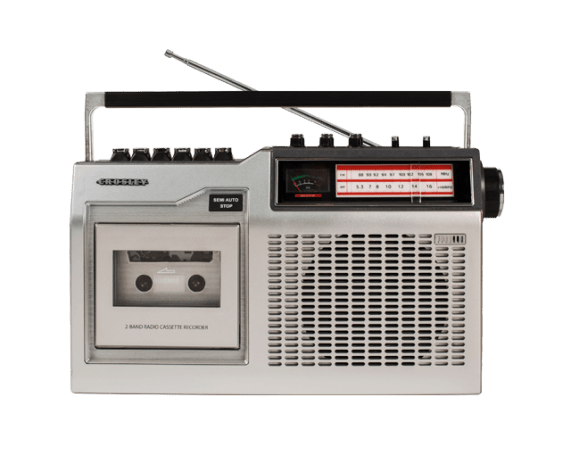 Frequently Asked Questions
My antenna broke, how do I get a new one?
Please contact us at 1-866-CROSLEY or click here to submit support request for assistance.
What is the Semi Auto Stop feature?
The semi auto stop feature will switch the mechanism to "stop mode" once the tape reaches the end. The play button will stay pushed down but the mechanism will stop to prevent jamming.