RIDGEMONT ENTERTAINMENT CENTER / CR7010A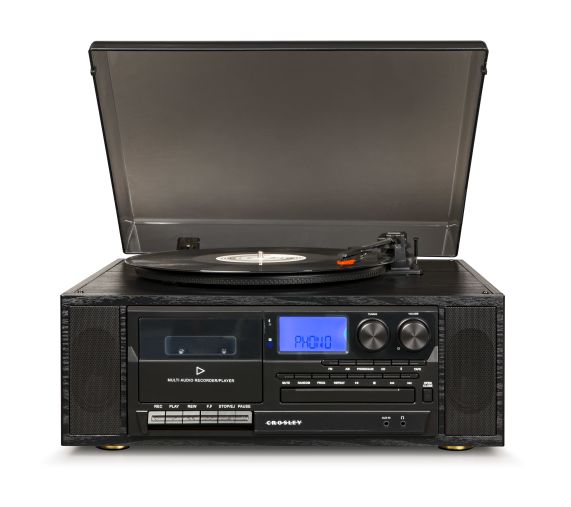 Frequently Asked Questions
What battery type does this remote take?
The remote takes a CR2025 battery.
Are the feet removable?
No, the feet are fixed. They are not removable or adjustable.
My tone arm doesn't play to the end of some 33's and older 45's. Is there a fix for this?
Please place a web request so we can help you resolve this issue.